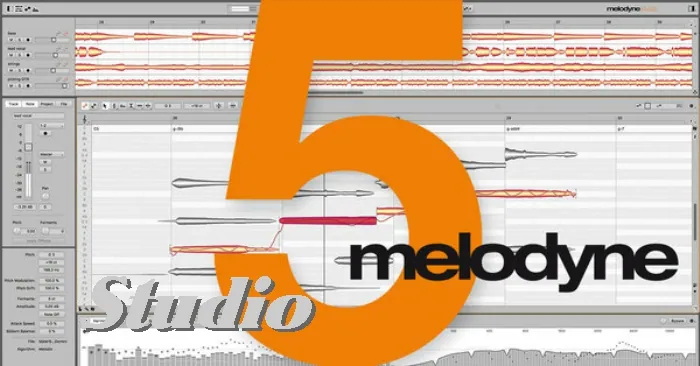 elodyne gives you unsurpassed access to all the musical details of your records and samples – note by note.
This is made possible by sophisticated analysis that dives deep into your recordings and samples, and recognizes and understands the musical relationships within them:
individual notes and their characteristics, scales, keys and chords, time signature, tempo, tone coloration. And with Melodyne you can edit all these things intuitively.
With vocals, but also on any instrument, including polyphonic ones such as piano and guitar.
Add. inform
Because our release bypasses all 85MB double signature checks, it launches faster than the legitimate version.
We also removed the GetHostNameW function, which makes it incompatible with Windows 7, and implemented this function ourselves.
It still works on Windows 7