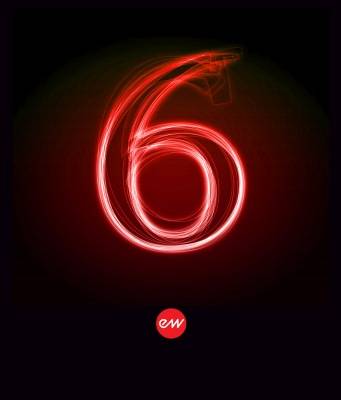 EastWest sampler with embedded control that supports all EW sound libraries
To run you need to
install at least one library
The witch says: "HAPPY NEW YEAR!" and
* ILok driver is not required for operation.
* Has better performance than legal.
—————————————-
You need to
have at least one library installed to run this release .
The legitimate library is down.
You cannot install R2R version and legal
version on the same computer. If
you are a legitimate user, please wait until
your libraries are released by R2R
or other trusted groups.
———————————-
PLAY hasn't been hacked in 15 years,
but finally done! Compose a beautiful Requiem
for Defense with our PLAY releases!