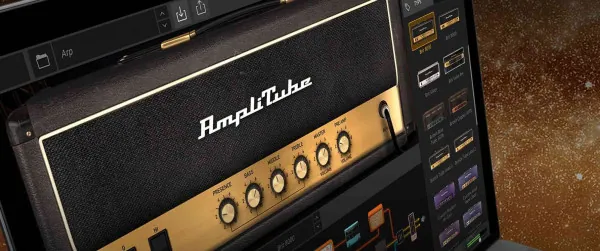 guitar plugin
---
Changes from version 5.5.0:
Features the new TONEX improvements that enhance sound accuracy in TONE MODELs without the cabinet.
Fixed an issue that could create inconsistencies in sound in TONEX Stomp TONE MODELs and AmpliTube stomp TONE MODELs.
TONEX: Implemented gain reduction meter in the compressor module.
General reliability improvements.