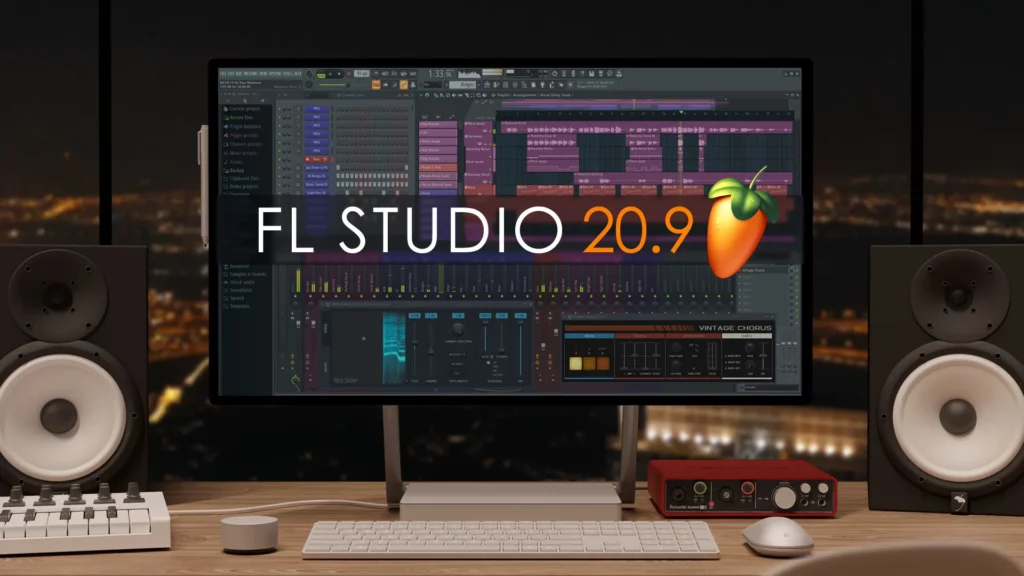 Professional studio for musical creativity.
Brief description of the situation
I am proud to present to the world the latest version of FL, on which I have been working for a long time, exclusively through AudiosTorrent.
Update
Added manual installation and configuration options.
Added an entry about deleting a file.
Sawer, Morphine, Toxic Biohazard, Sakura, GMS, Poizone are no longer DEMOs.
With Read Me.txt you can review the instructions and complete the installation.
note
Do not install over old versions of FL Studio, first uninstall old versions with Unistall and then completely remove them from the folder. Those who install the new version without doing so will see traces of the old version. So do a clean install.