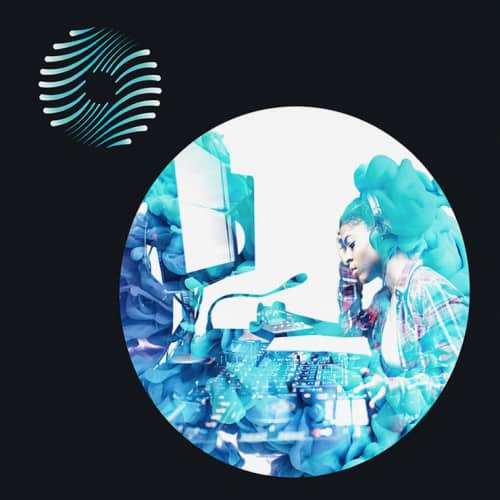 iZotope Ozone 9 software is a multifunctional mastering system. One integrated iZotope Ozone 9 plug-in contains all the necessary tools for post-processing various musical compositions.
The application is exceptionally flexible and offers musicians of all levels ample opportunity to process musical compositions of any level of complexity, bringing their sound to perfection. Combining the power of analog and digital processing produces amazing results.
Extended Ozone 9 Release Notes
Version 9.12 released April 8, 2022
Updates and improvements
Added native support for Mac computers based on Apple silicon.
Ozone VST2 plugins are only available in DAWs or NLEs opened with Rosetta.
Hosting the VST2 plug-in in the Ozone app is only available when the app is opened with Rosetta.
The AAC option in Codec Preview is only available when the Ozone app or motherboard plug-in is opened with Rosetta.
Added support for macOS Monterey (12.3.x).
Added support for Windows 11.
Updated the preset system to install read-only factory presets in the root directories and write custom presets to the user documents directory.
Improved drawing of compound EQ curve in analog mode.
Updated the Ozone 9 Advanced installer to include the latest versions of Tonal Balance Control 2 (2.6.0) and Relay (1.3.0).
Error correction
We fixed an issue where sessions with multiple Ozone instances could hang when opening a session or exporting.
Fixed a missing resource file error that could occur when trying to run Master Assistant on computers with multiple user accounts.
Fixed an issue where Match EQ cutoffs were not handled properly after reopening a saved session.
Fixed an error message or blank plug-in UI that could appear in Logic on Apple silicon-based Macs when closing and reopening the plug-in after certain interactions.
Fixed instability of the Brickwall high and low pass filter when processing above the Nyquist frequency.
1. Install iZotope_Ozone_Advanced_v9_12_0.exe
2. Install iZotope_Ozone_Advanced_v9_12_0_MORiA.exe
3. Install iZotope_Ozone_Advanced_v9_12_0.reg