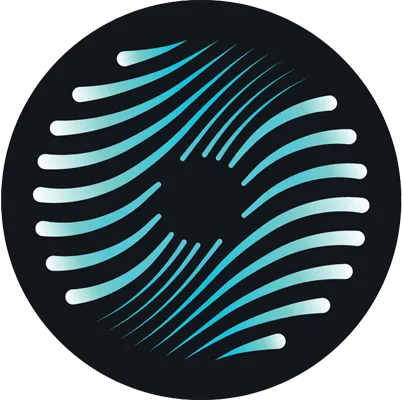 iZotope Ozone is a complete and functional application that can be safely called a complete mastering system. One integral plug-in contains all the necessary tools that are needed for post-processing of various musical compositions. iZotope Ozone is the perfect choice that puts a totally innovative and perfect toolkit at the disposal of every musician. Using such an application, which is distinguished by its flexibility and functionality, you can quickly and efficiently process any musical composition, bringing it to perfection and making it sound better, perfect and unique.
Ozone 10 is the future of mastering. Building on a 17-year legacy, Ozone brings balance to your music with the latest in machine learning for audio mastering. The choice of professional mastering studios worldwide, Ozone provides the ultimate polish that makes your music dynamic, colorful and competitive in any genre.
Add. Info : Only VST3 format included , except Meter Tap 3 (VST2)
Ozone 10 Advanced v10.1.1
Meter Tap 3 v1.0.4
Relay 1.3.0
1. Place the folder in any convenient place.
2. Run as Administrator 
Symlink Deinstaller.cmd
 , then 
Symlink Installer.cmd