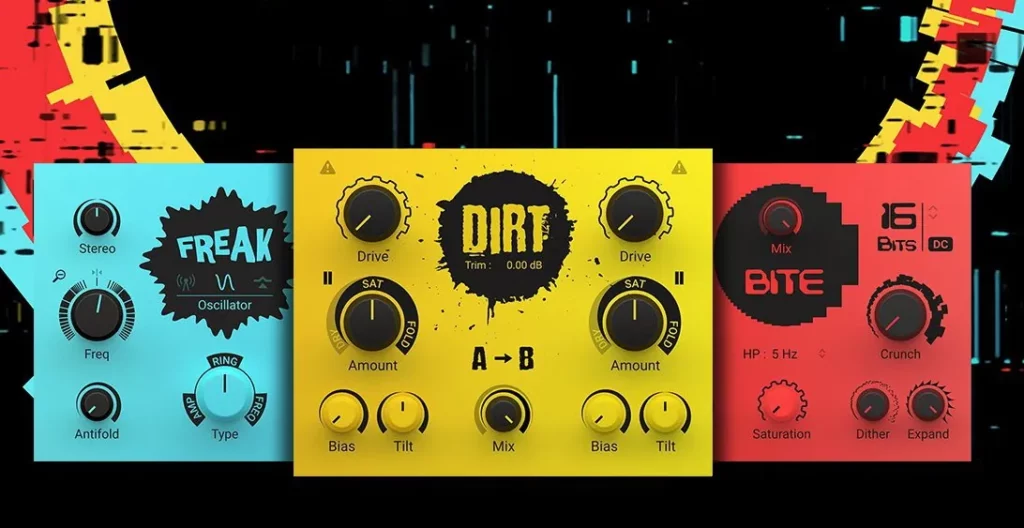 A set of virtual distorters from Native Instruments, a Bite downsampling and sampling processor, a Dirt distortion and a Freak modulation processor.
• Bite 1.3.0
• Dirt 1.3.0
• Freak 1.3.0
Add. Information : As part of only VST3 format
Attention! Keygen is defined by Kaspersky as a virus, therefore it is archived.
1. Place the folder in any convenient place.
2. Run 
Symlink Deinstaller.cmd
 as Administrator , then 
Symlink Installer.cmd
3. To register in Keygen, select " 
Register All Supported Products
 " and click " 
Register
 "