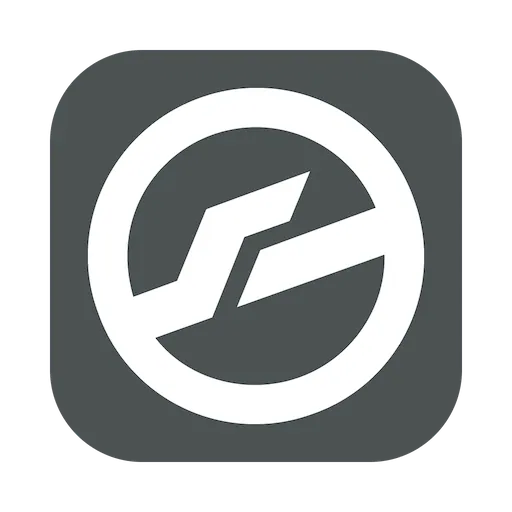 For 20 years, KONTAKT has been the backbone of countless movie soundtracks and pop hits, as well as thousands of incredible instruments from NI and your favorite NKS developers. Now, with a new HiDPI viewing interface, an updated factory library, new creative effects, and internal audio enhancements, the next evolution is almost here.
A NEW CHAPTER FOR THE WORLD'S FAVORITE SAMPLER
– KONTAKT continues to provide the largest selection of sampled instruments available.
– Search, filter and preview sounds from your collection using the new HiDPI browser.
– The updated HiDPI Factory library includes new instruments from Orchestral Tools, rare analog synthesizers and more.
– Create your own tools with powerful editing and assembly tools and the companion Creator Tools app.
7.0.11 – 2022-09-27
•
 New HiDPI Browser, Factory Library 2 with HiDPI interfaces, New FX, UX improvements.
•
 ADDED A new fullscreen HiDPI Browser featuring global text search, filter by tag, brand & properties, favorite presets, import of non-Player libraries
•
 REMOVED Database tab has now been removed and superseded by the new Browser
•
 FIXED Kontakt plugin window would appear tiny in some hosts when HiDPI was enabled
•
 ADDED There is now a new Psyche Delay effect
•
 ADDED There is now a new Ring Modulator effect
•
 CHANGED Minimum supported macOS version is now 10.15
•
 CHANGED "Locate Libraries" has been changed to "Manage Libraries " and redirects to Native Access
•
 ADDED A new MIDI learn mechanism is introduced in the Automation tab
•
 IMPROVED The Minimized View user experience has been enhanced
•
 IMPROVED The Minimized View can now be toggled with F10
•
 IMPROVED The Options dialog can now be called with F12
•
 IMPROVED Octave numbers are now shown on the virtual keyboard
•
 IMPROVED Help text now extends to the full width of the rack
•
 ADDED The Output section now contains factory presets
•
 FIXED In some cases Reaper would create a mono channel instead of stereo channels for Kontakt multi outputs
•
 FIXED In some cases Cubase would crash when using certain 3rd party libraries
•
 FIXED Group output was not saved in snapshots
•
 FIXED Help tags of overlapping controls would be stuck
•
 FIXED Banks did not have a default file name
•
 FIXED Kontakt would crash when attempting to display special characters
•
 FIXED Edit all buses did not apply to all send effects parameters
•
 FIXED Load file dialog would display incorrect file extension
•
 FIXED Collection of minor GUI fixes
•
 IMPROVED In the "Saving Instrument" dialog, the "Absolute sample paths" option is now disabled by default and not persistent
•
FIXED When using Auto Map in the Mapping Editor, Kontakt would not interpret numerical tokens starting with zero
•
 FIXED Zone auto mapping numeric value to single key would not set the root note
•
 IMPROVED Maximum number of declared user zones in now increased to 1024
•
 IMPROVED New empty groups can now also be created from the Expert tab context menu
•
 IMPROVED Empty user zones can now be hidden in the Mapping Editor
•
 FIXED Tape Saturator would cut out the signal with sample rates above 192khz
•
 FIXED Output section batch creation would create surround channels instead of stereo
•
 FIXED Kontakt would crash when forcing Wavetable parameters out of range via KSP
•
 ADDED KSP Engine parameter for setting the LFO phase $ENGINE_PAR_LFO_PHASE
•
 ADDED KSP Bindings for the 32 Step Modulator
•
 IMPROVED KSP Script errors and warnings are now more informative and consistent
•
 IMPROVED KSP A getter function for $EVENT_PAR_MOD_VALUE_ID is added
•
 IMPROVED KSP ui_mouse_area now responds to control parameters for Control, Alt and Shift keyboard modifiers