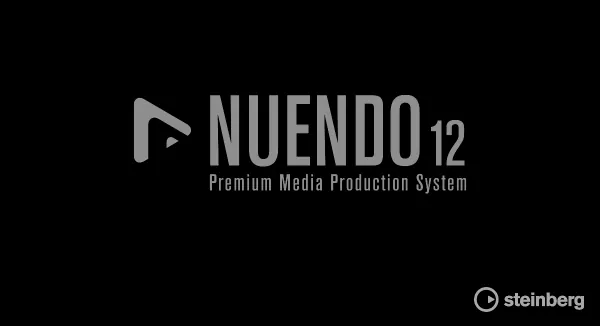 Nuendo is the most advanced audio processing solution available to film, TV, gaming and immersive audio professionals worldwide. Since its first release, Nuendo has been a vital tool in creating the soundtrack to many high-profile productions, products and installations. Regular updates with new features, workflow improvements, and additional user-requested features mean that Nuendo consistently exceeds expectations for an audio workstation designed for audio recording, with high-quality—often unique—capabilities that continue the ongoing revolution in audio production software and multimedia.
Add. information :
1. Unzip the file Steinberg.Nuendo.12.0.40.exe to a location suitable for you.
2. Run the file from the unpacked Steinberg.Nuendo.12.0.40 folder: 1. Nuendo Create SymLink.cmd.
---
To delete use the file: 2. Nuendo Delete SymLink.cmd