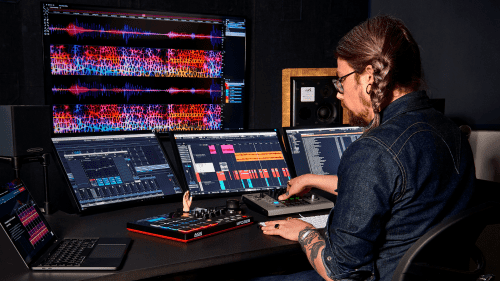 Steinberg has released an updated version of the Steinberg SpectraLayers 8 audio restoration and editing program. The update brings new features to the program borrowed from the previously released Cubase and Nuendo, and also offers a number of workflow improvements.
Add. information
 :
0. Disable the Internet and antivirus.
1. Install eLicenserControlSetup.exe
2. Install Steinberg_Activation_Manager_Installer_win.exe
3. Install SpectraLayers_8.0.20_Installer_win.exe
4. Install Soft-eLicenser local license generator b25.exe
5. Enable antivirus.
6. Turn on the Internet.
7. Launch SpectraLayers Pro 8