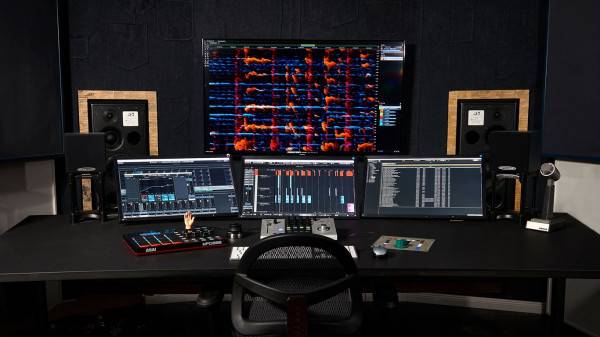 Steinberg has released an updated version of the Steinberg SpectraLayers 8 audio restoration and editing program. The update brings new features to the program borrowed from the previously released Cubase and Nuendo, and also offers a number of workflow improvements.
---
1. Unzip the Steinberg – SpectraLayers Pro 8.0.20.exe file to a suitable location for you.
2. Install the file from the About folder: Microsoft Visual C++ 2015-2019 Redistributable (x64) – 14.28.29914, if it is not installed on your PC.
3. Run the file from the unpacked folder Steinberg – SpectraLayers Pro 8.0.20: 1. SpectraLayers Create SymLink.cmd.
---
To remove Nuendo use the file: 2. SpectraLayers Delete SymLink.cmd
---
SpectraLayers Pro 8.0.20 Installation