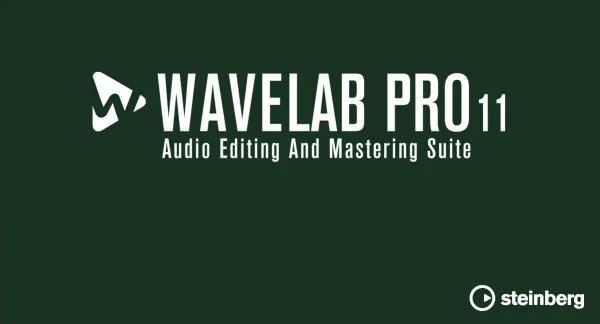 Mastering is one of the most important parts of the music production process. This is a unique art, and for 25 years WaveLab has been the number one choice for professionals. WaveLab is a complete mastering solution with all the tools you'll ever need to cover your workflow from start to finish.
Backed by a global network of mastering engineers who use it, WaveLab is the key to making every aspect of your mastering experience truly professional.
1. Unzip the WaveLab Pro 11.exe file to a suitable location for you.
2. Run the file from the unpacked WaveLab Pro 11 folder: 1. WaveLab Create SymLink.cmd.
---
To delete, use the file: 2. WaveLab Delete SymLink.cmd