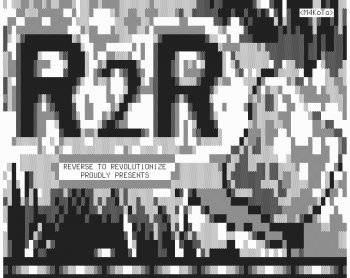 A witch says,
TEAM R2R presents a vlid library installation / license generation tool for KONTAKT 6.6.
You can easily add all your collection at once for known libraries. All now and then formats, KOMPAKT, INTAKT, KONTAKT 1.X, NKX, NICNT libraries can be located like official Native- Access does, for the latest KONTAKT.
————————————
v1.1.0 – KONTAKT Manager now shows actual reason why it can't register
the library. This function is only available in "Add by NICNT" mode.
After releasing v1.0, we checked incompatible libraries based on users reports. The common reason is borken NICNT, the next is outdated version (please update your library).
If you had problem, check the actual problem with this updated KONTAKT Manager!