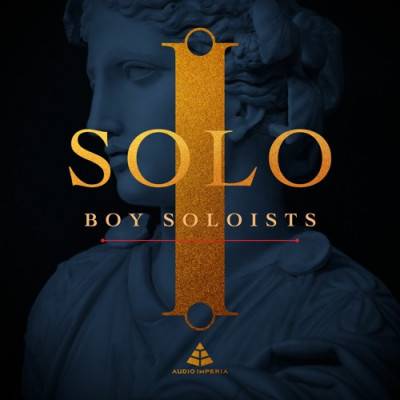 "Solo – Boy Soloists" free additions to our SOLO product line, which we launched earlier this year and which is only available with the purchase of one of two Black Friday bundles.
A brand new product that we recorded just a few weeks ago in the same recording room as SOLO, this library includes a set of articulations performed by two incredibly talented boy vocalists from a children's choir in Budapest. Each of the boy soloists' two instruments has Aah and Ooh Legato, as well as Aah and Ooh Sustains.
Solo – Boy Soloists is a powerful storytelling tool that truly shines with its enchanting and emotionally charged vocals, bringing with it a sense of purity and tranquility.