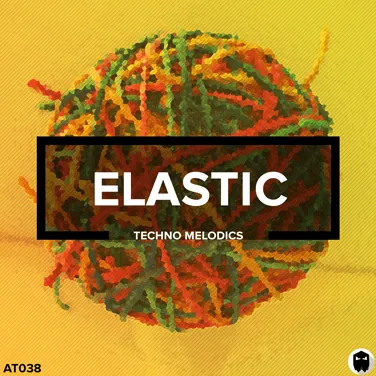 Giving you full control of the sound.
Elastic offers prestigious craftsmanship inside each of the 107 presets for Arturia's MINI V Synthesiser.
Choose Elastic Deluxe to gain full creative control over every loop inside the pack. 107 MIDI files and 107 Mini V presets are included for every one of the melodic loops. Allowing you to tweak the sound and alter the notation for endless possibilities.