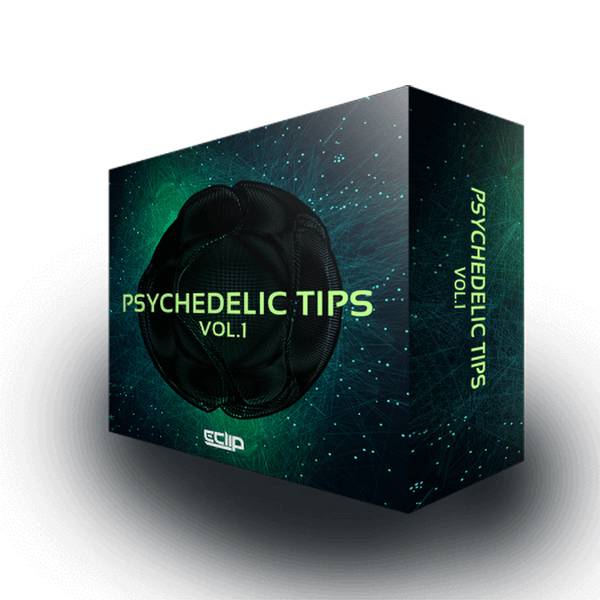 Four hours in the studio with E-Clip
• 9 lessons covering the entire process of creating a psytrance track
• Marco's personal choice of VST and instruments
• Walk through a recently completed track
• Mixing tips and more
E-Clip is a psy progressive oriented project created by Marko Radovanovic aka Radule from Belgrade. Marco has been producing psytrance music since 2002 when he worked on his full-on project Beyondecliptica. In 2009, he started working on his psy-progressive project, and E-Clip was born. He has released on labels such as Blue Tunes, Spin Twist, Yellow Sunshine Explosion, Iono Music and TesseracT Studio and has also performed at countless events and festivals such as Boom Festival, Ozora Festival, Hadra, Universo Parallello, etc.
1. KICK
2. BASS
3. PERCUTIONS
4. ATMOSPHERES
5. MELODIES pt1
6. MELODIES pt2
7. MELODIES pt3
8. ARRANGEMENT (Progressive)
9. ARRANGEMENT (Uplifting)
Sample files : Not provided
Video format : MP4
Video : AVC, 1920×1080, 16:9, 30 fps, 2000 kb/s
Audio : AAC, 44.1 kHz, 320 kb/s, 2 channels