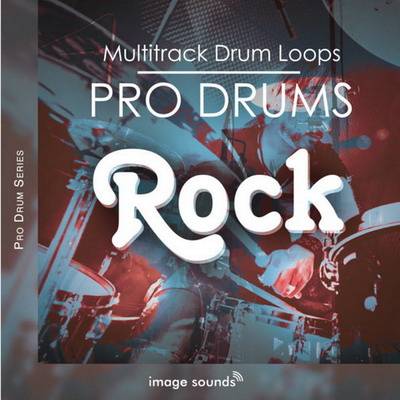 The core and foundation of any rock production would be lost if someone didn't beat the drums. Incredibly powerful drum sounds, grooves and fills dominate this impressive Pro Drums Rock library. Recorded as a multi-track recording using up to 20 microphones. These inspiring drum parts create a rich and fat sound that needs no further processing.
Whether it's the driving force behind your track or the subtle support in your mix. Nothing will push you into the groove like fat rock drums! You can rely on Pro Drums Rock!
All drum recordings were made in the legendary Horus Studios in Recording Rooms A and B.
Recording Room A has a traditional warm vintage sound. Its various surfaces range from brick to glass to wood. Ideal for warm drums.
In Recording Room B you can feel the power of the drums. Created specifically for this purpose, she, open and assertive, filled the heart and soul of countless rock records.
Product Details/Specs:
• 15710 Natural Drum Loops
• 60 BPM – 265 BPM