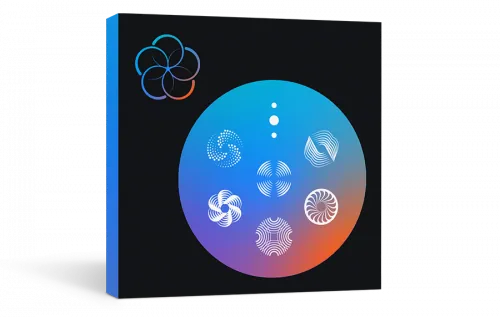 RX has long been a popular audio repair and polish package for movies,
TV, music, podcasts, video games, sample libraries and more. Surgical removal of noise.
Use various selection tools to mute, replace or completely remove any unwanted noise.
Work in DAW or application. RX comes with a versatile set of plug-ins and application modules to combat hum,
clipping, noise and more. Intelligent processing.
RX can listen to your audio and instantly offer suggestions to fix or improve it.