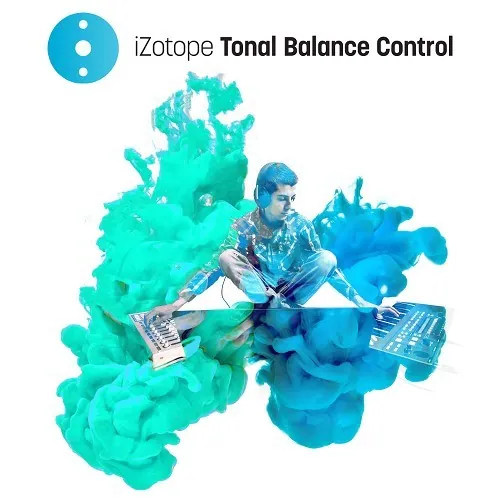 Tonal Balance Control – is a kind of analyzer that shows how much the frequency balance of your mix has deviated from the desired level.
Updates & Improvements:
ADDED native (arm64) AAX support for Pro Tools 2023.3+ on Apple silicon Macs.
ADDED native (arm64) install support for Apple silicon Macs.
CHANGED Factory Target Curve and HTML Help install locations to root level directories.
CHANGED authorization system.
REMOVED Relay from the Tonal Balance Control 2 installer.
REMOVED macOS Catalina from supported macOS versions.
Bug Fixes:
FIXED inability to exit bypassed state after enabling Pro Tools plug-in bypass.
FIXED manufacturer name in Pro Tools insert menus to be consistent with other plug-in formats.
FIXED inconsistent height of the "Fine" curve display across different sample rates.