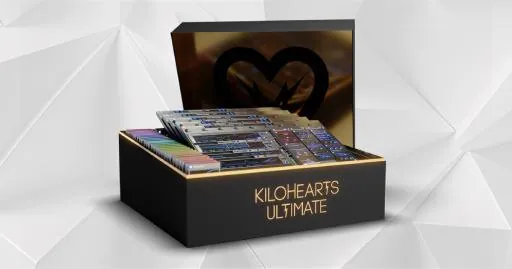 Kilohearts Complete Bundle includes a huge range of effects that can be used like regular plugins in your DAW, which can be combined and modulated as you wish in any host. Experience the flexibility of endless combinations between effects and host plugins.
Explore hundreds of professional factory presets in these plugins from various professional preset creators and artists from all over the world (but mostly from Germany by luck). Phase Plant alone has over 400 carefully curated presets to get you started before you start modifying and creating your own.
This version does not include kHs ONE and even removes kHs ONE from previous installed versions.