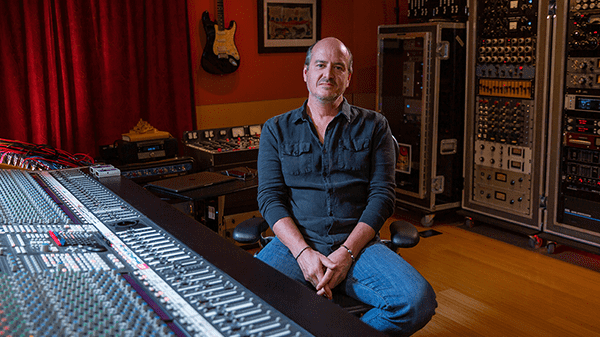 Check out Rafa Sardina's private studio to discover the mixing process of Illya Kuryaki's Estrella Fugaz and The Valderramas! In this video series, a renowned engineer will share the technique he used to mix a record with an emphasis on separation. Rafa reviews his studio and workflow, plays the rough mix, discusses the production and demonstrates how he improved the sound. You will find out how he added lush ambiance and low frequencies while maintaining clarity and intelligibility across the entire spectrum. He shows how this was achieved with a variety of analog and digital instruments, from vintage EQs to modern plugins. In addition to demonstrating her techniques, Sardina makes comparisons between important aspects of her field – additive and subtractive EQ, mastering with and without compression,
1. Studio, console, gear, instrumentation, rough mix, production, filtering, panning, modulation
2. Bussing, ITB vs. analog processing, compression, imaging, clarity, summing, effects
3. Drum treatment, samples, parallel compression, mix buss, automation, EQ comparisons
There are subtitles in Russian, English and Spanish.
Sample files : not available
Video format : MP4
Video : AVC, 1920×1080, 16: 9, 29.97 fps, 3000 kb / s
Audio : AAC, 48 kHz, 192 kb / s, 2 channels