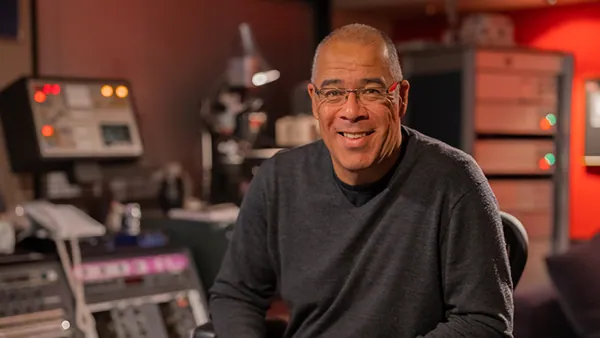 tep into London's iconic Abbey Road Studios and take part in a masterclass with Jeff Pesce! In his debut video series, the seasoned mastering engineer talks about his past, how his work has evolved over time, and how he approaches projects on a daily basis. Jeff will walk you through the analog signal path and explain how to set up your computer for playback and capture. He comments on the advances in timing and digital conversion, and explains why he tends to limit all his processing to a simple analog circuit. Pesce also details some of the essential elements of his craft, including bit depth, sample rate, monitoring, and headroom. He demonstrates his technique on two mixes – "Just a Play" by R-SHIE and "Act 1: Liberator of Minds" by Dead Can Dance.
1. Early training, signal path, conversion, clocking, hardware units, console, monitoring, bit depth, sample rate
2. Internal balance vs. loudness, retaining dynamics, limiting, target levels, headroom, minimal treatment
3. EQ, filters, de-essing, compression, mastering 'Just A Play' & 'Act 1 – Liberator of Minds'
There are subtitles in Russian, English and Spanish.