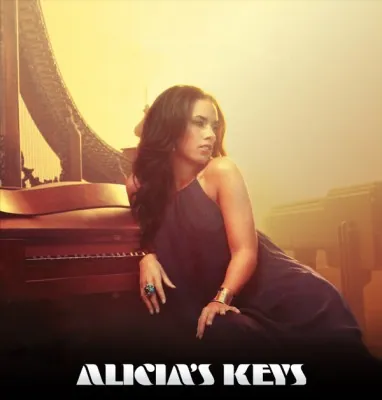 This is basically a sampled Yamaha C3 Neo grand piano. The name is taken from the singer Alicia Keys, who used this piano in her compositions.
It has a pleasant and soft sound.
Contact 5.8.0
Lightened weight due to long samples unlocked nki (does not require adding to Add Library).