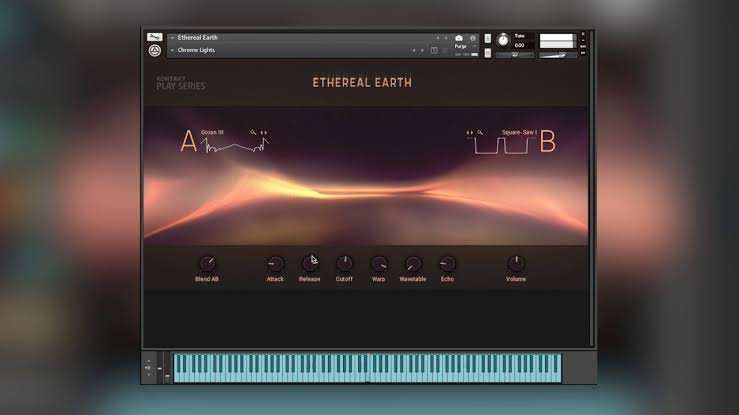 A hybrid organic / electronic instrument that takes a variety of acoustic instruments from around the world and combines them with digital synthesis, organic foley layers and effects processing. The result is a fusion of traditional and digital, bass, strings (bowed and plucked), wind instruments, tuned percussion, bells / metals, pads / drones, leads and textured ambiance.

Requires NI Kontakt Player or Kontakt FULL v6.2.2 or later!
---
---
NEW
2.0.2 – 2021-09-21
FIXED Issue where stopping host transport during a long note while sequencer is running would result in hanging notes.
FIXED Any patches using Tape Saturator effect in HQ mode have the HQ mode disabled now (in order to prevent audio cut-outs and pops).