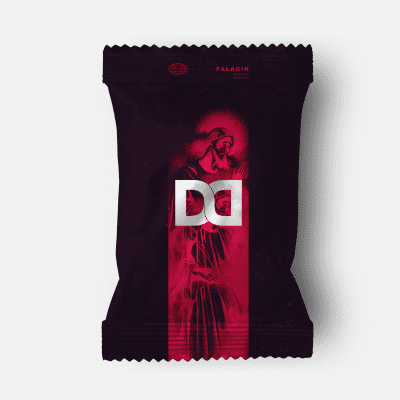 Palagin presents his first official sound kit called "Bodega".
Now you have the opportunity to get acquainted with its secret ingredients.
All these sounds were used in the tracks with his production.
Behind him lies work with such artists as: Yegor Creed, Mot, Max Barskikh, Timati, Eldzhey, Guf and others.
20 – 808s
9 – Claps
4 – Crashs
10 – FXs
20 – Hi Hats
11 – Open Hats
15 – Kicks
18 – Loops
16 – Percs
8 – Rims
11 – Snares
142 Sounds in total
Compatible with all DAWs