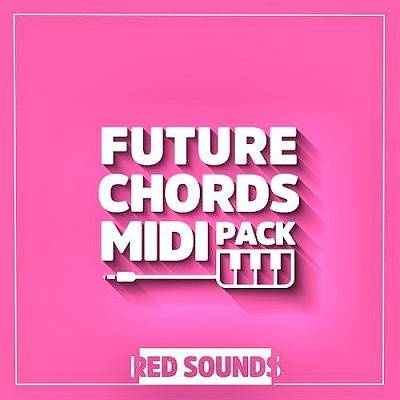 Advanced Chords of the Future – It's Easy! 777 drag-and-turn MIDI chords.
Choosing chords, you choose modern music! We can feel your anguish when it comes to creating interesting harmony. It's hard to get rid of the usual 3-blatant chords. But this pack will definitely help you! Whether you know music theory or not – Future Chords MIDI Pack is a handy tool for the modern producer (beatmaker).
If you are not too versed in music theory, then this package is absolutely for you! However, if you're good at music theory, these presets will push you to interesting ideas for songs!
This set is also valuable for experienced producers, because there is an endless space for experimentation. Plus, it's a real time saver when you want to come up with an interesting chord sequence.
– Get rid of uninteresting
bits for a long time – Make a whole progression or use these chords as a starting point and then edit midi.
– So many different ways to arrange chords and get inspiration!
– There are not just a few chords in one key. Each folder has 11 to 41 complex chords that sound good together.
– There are 41 folders in the pack (presets). Total 777 chords.
– Each folder with chords has its own mood.
– Connect these lush chords to your favorite synthesizers and make a colorful progression in seconds!
Content
777 drag & drop MIDI files
Genres: Future bass
EDM
Future RnB
OVO Style Hip-Hop
Chillwave
And much more with several touches!