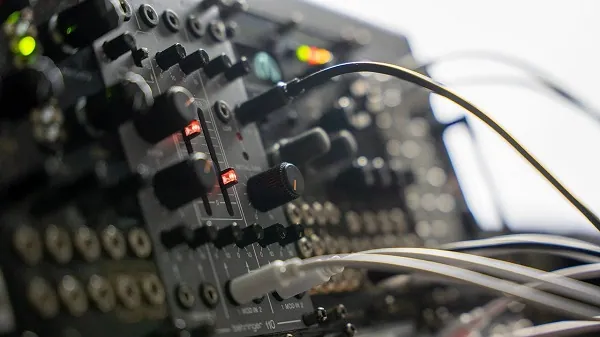 Make the sounds in your head, come out of the speakers!
In this class you will learn the tools of subtractive synthesis that are shared by 99% of all synthesizers. Once you learn one synth properly, you've already learned them all. All levels of experience are welcome!
In this class you'll learn:
• How to add life and movement to sounds
• How to make any preset your own
• How to make earth shattering bass
• How to make heavenly pads
• How to add interest and detail to sounds
• and so much more!
I will be working out of Logic Pro X as in my opinion it's the most affordable option with fantastic built in tools, but no matter what DAW you are working with, you will be able to follow along as long as you have access to a few plugins you like. You can download a project file with the sounds created in this class here!
Content
1. Intro (3:20)
2. Filters (6:16)
3. LFOs (6:54)
4. Envelopes (5:18)
5. Modulate Everything! (5:05)
6. Bass I: Firm Foundation (5:16)
7. Bass II: Shaping With Envelopes (4:26)
8. Bass III: Mono vs Stereo (5:18)
9. Bass IV: Plugin Upgrades (7:26)
10. Pads I: Soft Sounds (5:52)
11. Pads II: Life Through Randomness (7:58)
12. Pads III: Plugin Upgrades (6:02)
13. Leads (5:47)
14. Keys I: Playable and Memorable (4:38)
15. Keys II: Scattered Loops (5:43)
16. Keys III: Time and Pitch Machine (4:19)
17. Saving and Sending Presets (Logic Pro X) (3:05)
18. Outro (1:42)