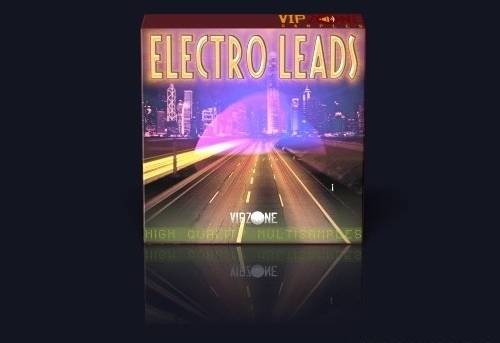 This collection contains tools for scoring lead parts with a Contact 3 sampler.
It will help you when creating music in the Electro style and the like.
1183 Wav hits
36 Kontakt Files
Multisamples were created using custom build programs of several hardware synthesizers.
Sounds have power, depth, warmth and a saturation typical for hardware units, so they will always sound good in a mix.
Another big advantage is that most of the samples are good for either lead lines and a powerful harmonic-rich electro bass lines.
Everything you need for playing professional electro and electro-house synth parts is here!