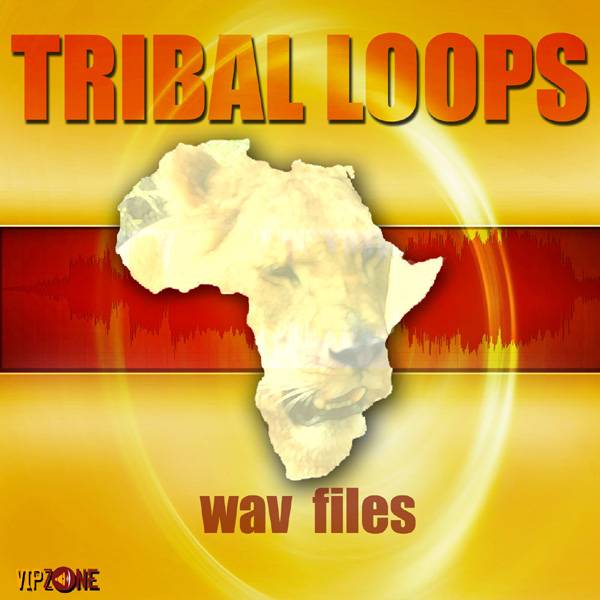 Vipzone Tribal Loops – a collection of exotic percussion loops in WAV format.
Immerse yourself in a rich experience, a breathtaking journey to the very heart of Africa, where among the untouched nature, real primitive tribes have been preserved! Bright colors, incendiary rhythms and primitive fun await you! With the Vipzone Tribal Loops percussion you can recreate this enchanting atmosphere.
The archive includes 2500 samples (loops)! Use them in your favorite samplers and sequencers (whether FL Studio or other software) to add a real exotic flavor to your tracks.
Official description
Enter the world of amazing Tribal Loops. The most important thing is that loops have been made with a real african feeling! Personally I'd everytime search for a pure native loops and that is a great bargain for having fantastic ones…
Listen to the demo (Tribal Loops combined with our Vinyl Loops).
original tempo (over 400 loops from 50 to 130 BPM)
original tempo filtered (over 400 filtered loops from 50 to 130 BPM)
140 BPM (over 400 clean loops at 140 BPM)
140 BPM filter type-1 (over 400 filtered loops at 140 BPM)
140 BPM filter type-2 (over 400 filtered loops at 140 BPM)
Special Mixed (100 mixed clean loops at 140 BPM)
Special Mixed filter type-1 and 2 (100 mixed filtered loops at 140 BPM)
Special Mixed FX (50 mixed loops at 140 BPM with misc FX added)