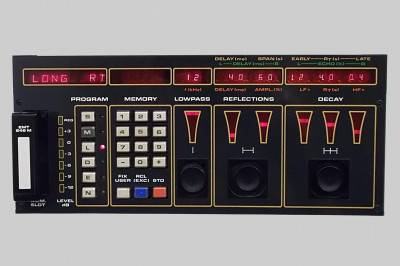 This rare vintage digital reverb excels in short reverbs.
The IR set includes Short, Medium and Long programs with different reverb durations, as well as REV 250 and Non-Lin programs and 90 original factory presets.
Additional Information
All samples have been carefully sampled by Aram Fervoest at the cozy SoundStash Studios in Graz.
Installation
Copy the library file 
246.irbulk
 to C:\Program Files\Audio Ease\Altiverb 7\Impulse Responses\Audio Ease IRs
P.S. You can immediately download the file to this folder.