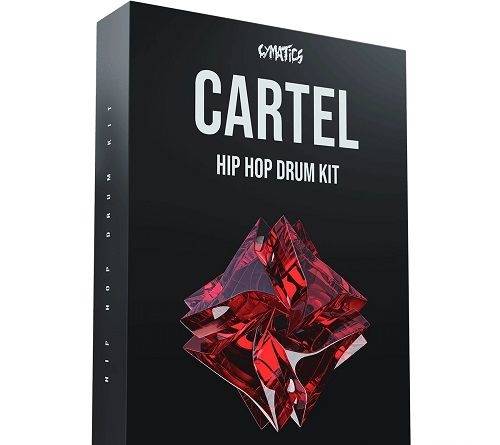 Cartel has all the drum sounds you need to make a fireworks recording, from massive 808s and kicks to perfectly punchy drums and pops.
And this is probably one of the heaviest percussion drums that our team of sound engineers have ever created.
Cartel includes many kicks, 808s, snars, hats, percussion, drum loops and more!
Full Drum Loops 28
Percussion Loops 23
Hihat Loops 16
Unique Loops 10
Hihat Rolls 15
Hihat MIDI 27
Crashes 20
808s 20
Percussion 56
Rimshots 18
Claps 21
Vox 15
Snaps 12
Snares 24
Hihats – Open 14
Hihats – Closed 28
Shakers 14
Kicks 23