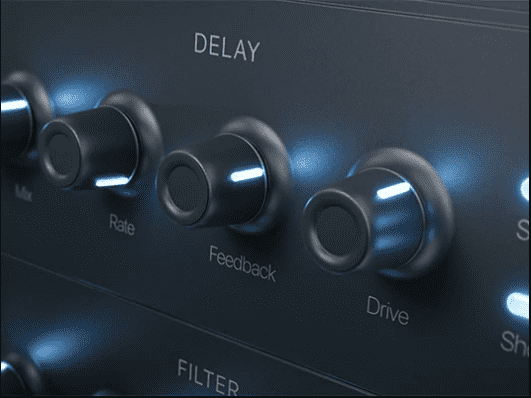 LOTUS is an analog delay/pitch control with hundreds of unique features. LOTUS perfectly reproduces the famous guitar effects pedal that
has become very popular in hip-hop and lofi products (guess what it is?)
Add. Info :
We have painstakingly recreated the famous MN3005 BBD (Bucket Brigade Delay) chip used in classic guitar pedals from the 70s.
This feature forever revolutionized the sound of delays! But the real magic of Lotus is that it combines FOUR of these BBD chips
and combines them with a powerful pitch-shift sequencer.