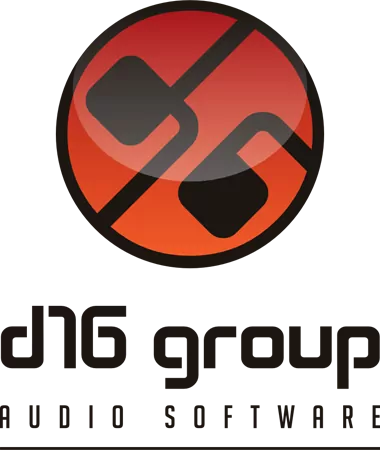 Tekturon is a powerful multi-tap delay with built-in sequencer. The effect offers 16 independent delay lines,
all organized in sequence to provide a level of inspiration and opportunity not available with conventional delays.
What makes Tekturon stand out from other similar plug-ins is the way of control and the unique topology in which the taps are arranged: the delay matrix.
In other words, you can create a series of taps that literally create delays from each other.
You can control the delay loop, panning, stereo spread and filter for each of the 16 lines, while the tempo sync and swing are set globally.
A witch says,
Be careful, D16 has timebomb which disables GUI after a while. None of other cracked (without keygen) releases are working.