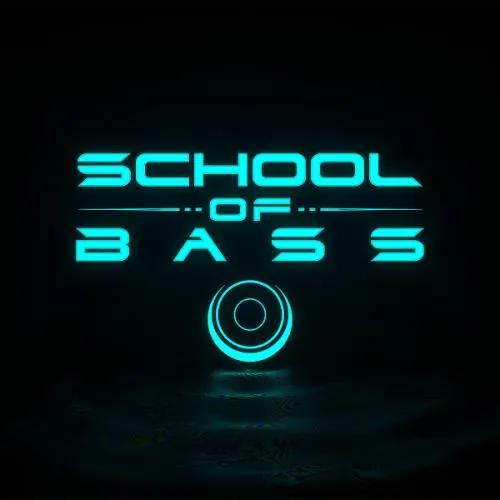 STOCK SOUND DESIGN
This is the module that will not only teach you Au5's sound design system, but will also teach you how to do it with ONLY stock plugins. Because if you know how to make unreal, earth-shattering sounds with only stock plugins.. you will crush it when you make it to Module 4.
SOUND BREAKDOWN
In this module, Au5 will show you how he has applied his sound design system in some of his most famous songs. Imagine knowing the exact sound design that made these songs famous. That is exactly what you will learn.
SONG WALKTHROUGH
Au5 not only breaks down his sound design in some of his most famous songs, but in this module he does full extensive walkthroughs of these songs.
Sound design, melody, arrangement,
songwriting, mixing, & mastering.
3RD PARTY SOUND DESIGN
Au5 has spent years finding the most insane and noteworthy sound design plugins. And in this Module, you get to see them all, as well as learn the exact technique that Au5 uses with these plugins. This module is continually upgraded with Au5's newest techniques.
WIP MASTERCLASS
Au5 is going to apply everything that is taught in Modules 1-4 by creating a song, in real-time. The song that he creates in this module went on to become a collab with Chime, and is now released on Monstercat
as the song,"Voidwalkers".
MIDI ARRANGEMENT PACK
Let's be real.. arrangement sucks. So we dissected the arrangement on over 75 of Au5's best performing songs of all time. We mapped out the arrangements into MIDI, so all you have to do is drag and drop the MIDI file into your DAW, and the arrangement is already done for you.
210 videos
Arrangement Templates