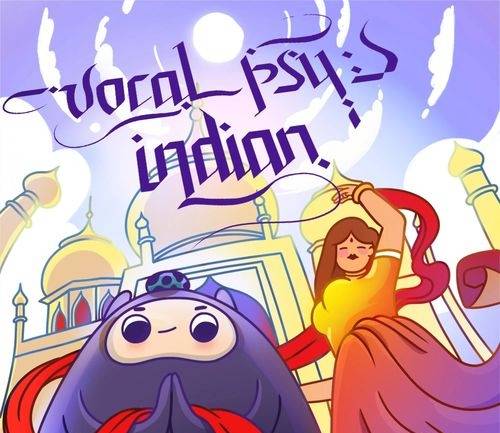 Produced by Dropgun (Resident Spinnin' Records, HEXAGON, Rvelealed, Armada, Dharma)
One of the strongest samples from Dropgun Samples is Vocal Psy Indian.
A huge mix of Moern Psy Trance and vibrant Indian music. Here you can hear so many sounds like the amazing vocals from Indian Singer, so emotional and exotic.
This vocal 100% brings you the ultimate mysteries. Indian drums and traditional musical instruments from this pack will make your tracks unique and organic.
This pack also contains the very best stuff for your drops like super fat kicks, special Psy Trance bass-one shots that spread and bounce to every possible note from C1 to D#2, you can create your own bass line. This bass shot can be used in many genres such as Melbourne Bounce, Futures Bounce, Trap and more.
Just listen to the demo and you will definitely want to use it in your tracks!
Inspired by KSHMR, Vini Vici, Timmy Trumpet, Dropgun and many more.
Total Audio Files: 302
5 x Construction Kits
5 x Vocal-hooks are 100% royalty free (you can use it in your original music)