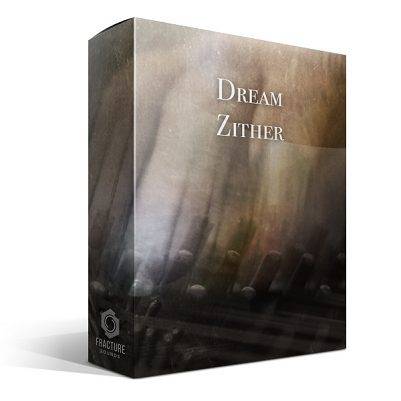 Dream Zither was recorded close to the microphone in a dry environment, allowing the flexibility to add the desired amount of reverb. It was recorded with many layers of velocity to play very subtly and realistically.
Dream Layer is a surround design framework made from zither samples, transformed and processed in many ways to create an ethereal pad that pairs perfectly with dry zither. The volume, intensity and height of the Dream Layer can be adjusted to create a range of timbre colors. Alternatively, Dream Layer can be turned off completely for a clear zither sound.
Dream Zither is designed to be a plug-and-play instrument that sounds great out of the box, but gives you the flexibility to customize your own sound.