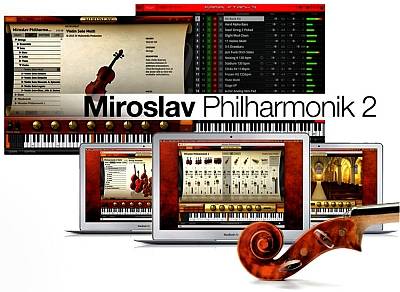 Philharmonik is a complete workstation that combines two legendary sample collections from Miroslav – orchestral and choir – in addition to the functionality of a virtual instrument. Includes Miroslav Vitous sets – one of the most amazing orchestral collections. These sounds fill the atmosphere of hundreds of films, including those awarded with an Oscar for musical accompaniment. Notably, you don't have to fiddle with the placement of instruments in the panorama. You just need to select the desired element and it will immediately join the orchestra, complementing the overall texture and warmth of the sound.
Our greetings go to all hard working groups, and middle fingers to the people who makes money with our effort.
Support the good developer if you use it.
We would like to support you for free, as long as you understand what you are doing and what it means.