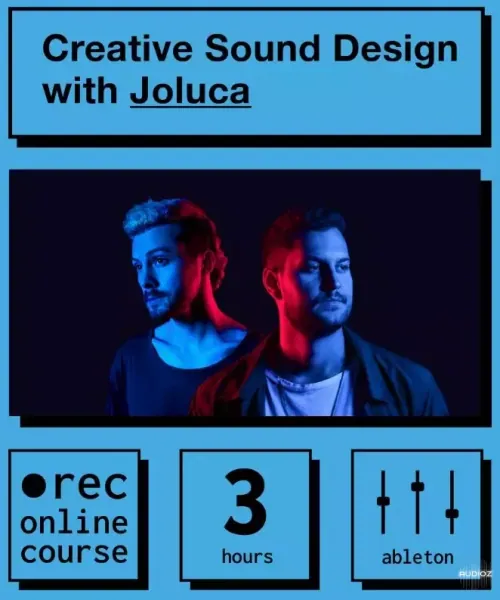 Are you struggling to make exciting sounds in your productions? Join Adam from Joluca as he guides you through his workflow for taking simple sounds and making them completely unique. Using his favorite plugins and processing techniques, Adam will give you tons of tips and tricks for creating complex and wild sounds to spice up your music and give it that special sauce. By exploring a workflow based on creating and capturing chaos, Adam will show you how to transform your basic beats into standout stems. Expect a deep dive into effects, filters, automation, hardware effects, and much more.
Your Instructor
Joluca is the combined efforts of Adam Johan and David Luca, a Canadian producer/DJ duo brought together by their love for high-energy tunes and studio jammin'.
Since joining forces, they've managed to cultivate a unique and dynamic studio partnership landing them tracks on IN/ROTATION, Rawsome Deep, Whoyostro, Desert Hearts, Perfect Driver, Farris Wheel, Psycho Disco!, and more.
Their mission is to capture and express a mutual affinity for peak time debauchery and general weirdness – two things they know all too well.
Content
Day 1 Video (82:32)
Day 2 Video (74:09)
Day 3 Video (85:30)