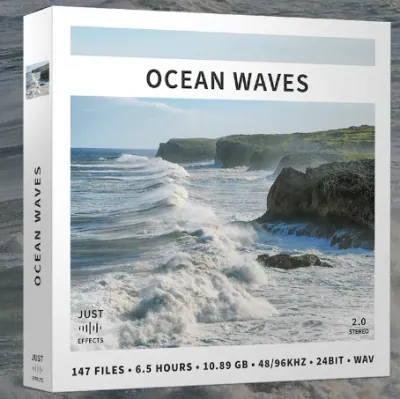 GERMAN TOWN ATMOSPHERES
Create authentic urban soundscapes and landscapes with detailed recordings from our Urban Ambiences sound library. This release offers you professional audio recordings with a total duration of 4 hours and 50 minutes with background atmosphere, passing cars and trains, sirens and horns, construction sites, church bells, generators, escalators, various crowds, restaurants and city parks with singing birds. .
INDUSTRIAL TRAVEL
During production, we traveled to various cities in Germany, mainly in the Ruhr area in North Rhine-Westphalia. We chose this place because it has a unique history and high population density. With more than 5 million people living in the area, with developed infrastructure and always close to nature, we had the opportunity to capture many incredible urban textures.
Urban:
– 53 files
– 135 minutes
Movement:
– 32 files
– 71 minutes
Public places:
– 13 files
– 26 minutes
Construction:
– 11 files
– 23 minutes
Valla:
– 6 files
– 11 minutes
Single machines:
– 28 files
– 24 minutes