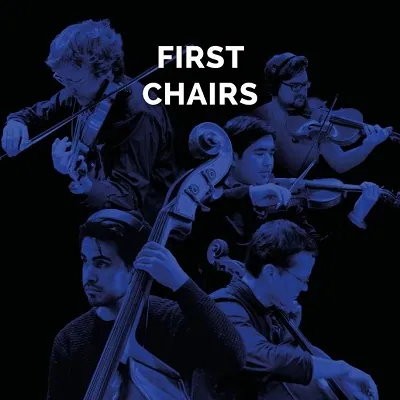 Become a top artist with Berlin Strings and enter the world of top-notch string quintet for the best, most organic compositions.
With Berlin Strings First Chairs 2.0 we offer a completely redesigned update of the previous instruments (Violin 1, Violin 2, Viola, Cello). We've made sample fixes and improved legato performance for better playability.
In addition, we are proud to announce that we have backed up our ensemble with a brand new, wonderful solo bass. We were able to bring in one of the best solo bassists from Berlin who created an amazing signature tone for our collection – the missing piece of the puzzle. Use an ensemble to add life and impact – just layer them over large string arrangements.
1. Based on real events
2. Nothing cut, nothing recoded.
3. All samples are packed in .nkx containers by instrument.
4. Batch re-save must be done before use.