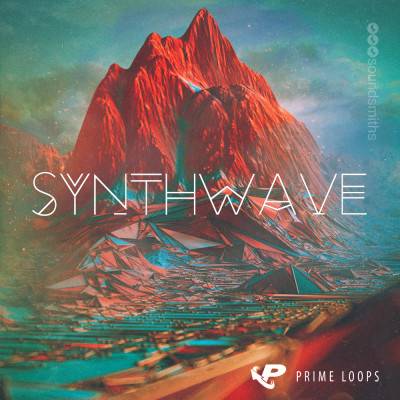 100% royalty free!
Get ready to send luminous analogue tremors through the digital terrain with Synthwave, the brand new Prime Loops sample pack that takes it's inspiration straight from the heavily synthesized soundtracks of the 80s and early 90s and reboots them using ultra modern production techniques for a supercharged vintage sound deployed in pristine audio clarity!
Like a fresh wave of hot neon lava, this surge of authentic throwback loops and samples channels all of the energy of those classic arcade games and 80s movie soundtracks which in turn have inspired current artists such as Kavinsky, College and Mitch Murder and contemporary soundtracks such as Drive, Kung Fury and Hotline Miami.
This 920MB+ synth-drenched sound pack is teeming with original Bass Loops, Drum Loops, FX Loops, Melodic Loops, MIDI Loops and OneShots ranging from 80-130 BPM plus a dedicated folder of Sylenth1 Presets designed to emulate those cherished retro sounds!
Lovingly created by the incredible Soundsmiths production team Synthwave is ready to rumble with any major DAW – simply grab your samples from the download folder, drag them over to your software and drop them straight in, whether you're adding to an existing mix or starting fresh!
Each Synthwave & Retrowave sample included is deployed in High Definition 24-bit clarity to give your vintage inspired audio that clean modern edge and what's more, they're all completely royalty free cutting out all that sample clearance hassle. So if you're looking for retro analogue tones with a fresh modern edge, hold tight! Prime Loops' Synthwave is here to shake things up!
Contents:
– 81 x Melodic Loops and Chords
– 32 x Basslines
– 75 x Drum Loops
– 15 x FX Loop
– 125 x Drum Loops
– 30 x FX Hits
– 90 x Bass & Synth One Shots
– 35 x MIDI files
– 31 x Sylenth Presets
80-130BPM