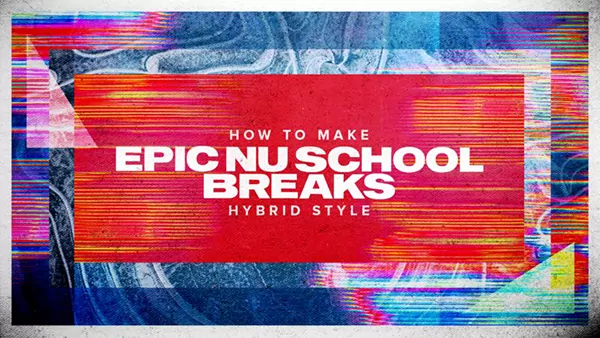 Fasten your seat belts because Nate Raubenheimer, aka Protoculture, is back with his, I guess , the biggest How-To course to date!
Drawing inspiration from classic '90s films like The Matrix and Spawn, Nate builds a massive Hybrid Breaks-style track from scratch.
This course is not for the faint of heart, this course is for more advanced users and Nate does not neglect the tools and skills used in this huge Cubase project.
Starting with the Native Instruments Maschine, we take breaks before diving into Cubase and using the extensive orchestral libraries, synths and effects to create this epic track over 17 videos.
Attention to detail in every element is critical to the creation of this impressive masterpiece, which combines massive orchestral ensembles with acid lines, dubstep growls, glitches and all-important breakbeats.
Combined with production tips and tricks, we ensure that you learn new skills, whatever your current abilities, by watching a craftsman at work.
Tutorial 01 – Introduction
Tutorial 02 – Maschine Sketch
Tutorial 03 – Developing the Theme Part 1
Tutorial 04 – Developing the Theme Part 2
Tutorial 05 – Sculpting the Intro
Tutorial 06 – Orchestration
Tutorial 07 – Expression Lanes
Tutorial 08 – Intro and Orchestral Mix
Tutorial 09 – Build Up
Tutorial 10 – Drum-Bass Mix
Tutorial 11 – Synths and Melodic Elements Part 1
Tutorial 12 – Synths and Melodic Elements Part 2
Tutorial 13 – Synths and Melodic Elements Part 3
Tutorial 14 – Edits, Fills and Effects Part 1
Tutorial 15 – Edits , Fills and Effects Part 2
Tutorial 16 – Final Mix
Tutorial 17 – Stem Mix and Master
The distribution contains project files.