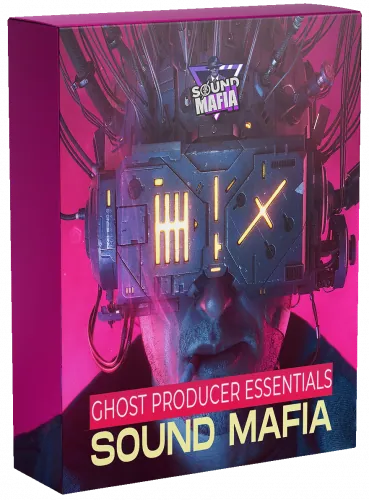 Want to make music quickly and easily?
Then you are in the right place! Even if your musical knowledge is weak, you will make music very easy with this package. At the same time, if you have very good technical knowledge, this package will be indispensable for you.
We are proud to present you the best drums, the best and unique presets,
the best materials for creating music. This package, which we have been working on for several months to provide you with the best service, will be very beneficial for music producers. We wish you more ideas with 32 FL Studio templates to inspire you.
This pack includes genre sounds like Mid Tempo, Brazilian Bass, G-House, Moombahton-Reggae,
Deep House, Slap House, Future House, Tech House, Trap and EDM.
Content
BASS


•100 Bass Loops
•20 Reese Loops
•20 Revers Bass
•92 Bass Shot
•20 Wobble Bass


DRUMS


•30 Cinematic Loops
•60 Clap Loops

-Cymbals
•10 Chimes
•10 Click
•10 Closed Hihats
•10 Crash
•10 Noise Hihats
•10 Open Hihats
•10 Rides



FILLS


•39 Long Fills
•60 Short Fills
•100 Kick
•30 Percussion
•30 Snap Loops
•20 Snare
•100 Top Loops



EFFECT


•70 Ambiance Loop
•20 Buildup Fx
•20 Downlifters
•30 Impact
•70 Misc Fx
•10 Noises
•24 Revers Fx
•30 Risers
•20 Uplifter



INSTRUMENTS


•38 Brass
•100 Melody Loops
•20 Synth Loops



PRESETS


-XFER SERUM
•10 808
•158 Bass
•25 Revers Bass
•20 Lead
•34 Pluck
•32 Reese
•35 Synth
+100 BONUS Serum Presets
•18 Sylenth1 Presets •
16 Vital Presets
•6 Spire Presets


TEMPLATE


•32 FL Studio Project + 5 Free FLP Bonus



TRAP


•20 Trap 808 Bass Loop
•16 Trap 808 Bass Shot
•10 Trap Clap
•10 Trap Crash
•10 Trap Fills
•14 Trap Fx •
26 Trap Hats
•10 Trap Open Hats •
24 Trap Kick
•20 Trap Melody
•30 Trap Perc
•10 Trap Shaker
•10 Trap Snap
•20 Trap Snare
•40 Trap Top Loops



VOCAL


•28 Vocal
•49 Other Voca