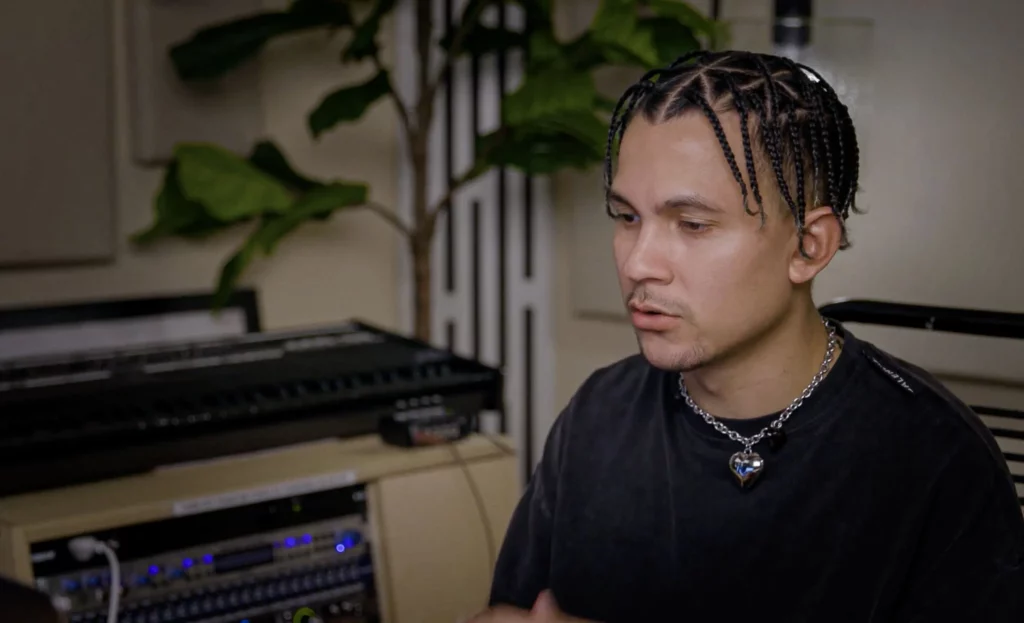 Learn to produce beats and songs with one of the industry's most in-demand producers. In this 4-week online class, Tainy will share his complete process for creating tracks across reggaeton, trap, dance, and other genres. Put his techniques into practice and finish the class with 4 original beats in different styles.
Meet your instructor
The #1 Latin producer in the world
Tainy is a chart-topping producer who has led a new wave of Latin, trap, reggaeton, and pop music over the last 10+ years. He was recognized by Billboard as the #1 Latin producer in the world in 2021, and he is the only producer to ever spend 100 weeks at No. 1 on a Billboard producer's chart. Born in Puerto Rico, Tainy started producing when he was 15 years old and has since produced hit songs for artists like Bad Bunny, J Balvin, Cardi B, Shawn Mendes, Camila Cebello, and many more. Tainy is known for crossing genres and integrating sounds and drum patterns from reggaeton, rock, trap, pop, and dance music. His songs have been streamed over 5 billion times.