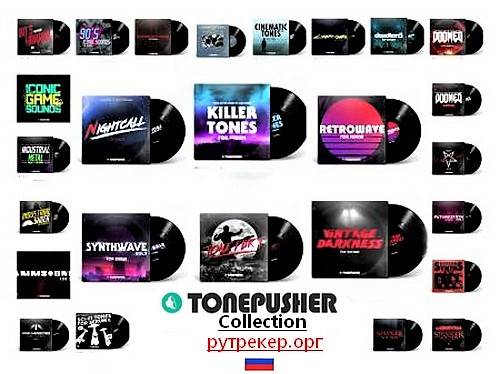 Tonepusher professionally develops presets and samples for producers and
musicians, suitable for any genre.
Tonepusher – The collection contains 26 different sets of timbres, perfectly created for different styles of music.
Copy the preset folder(s) to
/Documents/Xfer/Serum Presets/Presets
Library/Audio/Presets/Xfer Records/Serum Presets/Presets
The developer has been hard at work creating these beautiful sounds. If you like any of these packages, please
support the developers by donating (if possible) or at least join their Youtube channel.
Thanks