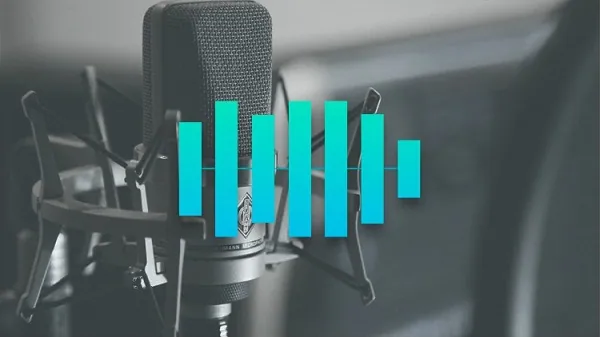 A deep dive into all the common elements of instrument creation and sound design using samplers. Whether you are brand new to sampling, or an experienced sound designer, beatmaker or producer, this course will help you to really understand how to construct exactly the sounds you are looking for and make super-realistic sample-based virtual instruments from scratch.
What you'll learn
• Gain a deep understanding of the fundamentals of sampling.
• Apply your new knowledge by creating unique sounding instruments from samples and recordings.
• Use advanced sampling techniques to create ultra realistic sounding virtual instruments from your own recordings.
• Use envelopes, filters, LFOs and effects to create the ideal sounds for your compositions.
Requirements
No previous experience with sampling is required.
I will be using Logic Pro throughout, with a short introduction to Kontakt at the end, but the concepts learnt will apply to the sample engines found in most DAWs, such as Ableton Live, Cubase, FL Studio, etc.
Content
1 – Introduction
1. Introduction (01:10)
2. Prerequisites (01:36)
3. How sampling works (02:42)
4. Getting samples (02:50)
2 – Logic Quick Sampler
5. Creating your first instrument (08:33)
6. Waveform and amplifier settings (07:07)
7. Filter controls (01:46)
8. Low Frequency Oscillator (LFO) controls (03:20
9. One shots (01:16
10. Using filters LFOs and effects (05:14)
11. Slicing loops and samples (08:49)
12. Loop points and instrument number two (11:40)
3 – Logic Sampler and Kontakt
13. Noise Ruduction (06:28)
14. Chopping audio (03:01)
15. Preparing and exporting samples (03:23)
16. Introduction to Logic Sampler – creating our third instrument (02:18)
17. Mapping samples (10:03)
18. Modulators (04:40)
19. Adding realism with round robins (14:42)
20. Using velocity layers to add even more realism (19:14)
21. Introduction to Kontakt 6 and our fourth instrument (24:03)