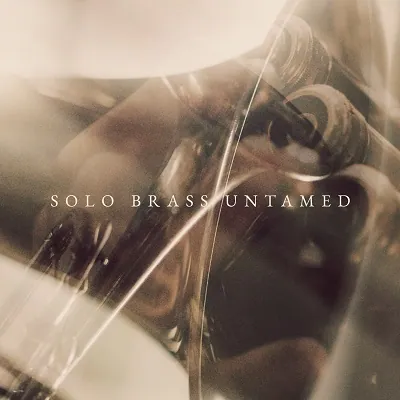 Breathe life, emotion and some chaos into your brass instruments
Kontakt's brass instrument sample library, including trumpet, trombone, euphonium, tuba and flugelhorn that follows the same successful footsteps as Solo Strings Untamed.
The lungs of the library are the Improvisations. These are performed notes with real human energy and movement. It's like someone taking your composition and breathing life and emotion into it.
Included with all of the instruments is our unique Storms articulation. Create a crescendo from a calm solo performance through a lively ensemble to a wild outburst of unruly players.
With lots of other interesting long and short articulations to play with. Some more unexpected and unusual than others and all performed with the same human feeling.
Solo Brass Untamed is right at home with alternative scores and is also ideal for layering over bigger symphonic arrangements to add some magic and soul. It's inspired by eclectic and rule-bending composers like Bernard Hermann, Danny Elfman and Colin Stetson.
This instrument is compatible with the full version of Kontakt 5.6.8 and above