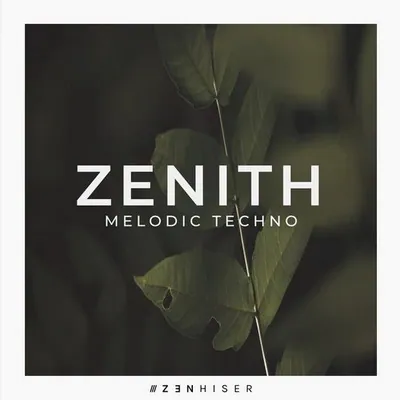 Filled with layers of mystery, intrigue and sonic desire, this collection speaks volumes for melodic techno fans.
"Zenith – Melodic Techno" is literally a sound design masterpiece for techno producers. Content that grabs your attention, thanks to its premium nature, provides plenty of tools to suit all parts of your tracks, from tight beats to arcane synths, subwoofers, swirling effects and more.
Inspired by labels such as Afterlife, Timeless Moment, Eklektisch and Einmusika, you can be sure that this dark, atmospheric journey with the package will leave you exhausted from the overuse of serotonin and dopamine.
SAMPLE PACK SPECIFICATIONS
-Drum Hits – 01 Kick – 30
-Drum Hits – 02 Hi Hat – 30
-Drum Hits – 03 Clap – 10
-Drum Hits – 04 Snare – 10
-Drum Hits – 05 Percussion – 10
-Drum Hits – 06 Ride – 05
-Drum Hits – 07 Crash – 05
-Loops – Bassline – 55 -Loops
– Drum Beat – 150
-Loops – Full Mix – 50 -Loops
– Synth – 111
-Loops – Synth – FX Trail – 111
-One Shots – Bass – 20
– One Shots – FX – 10
– One Shots – Synth – 20