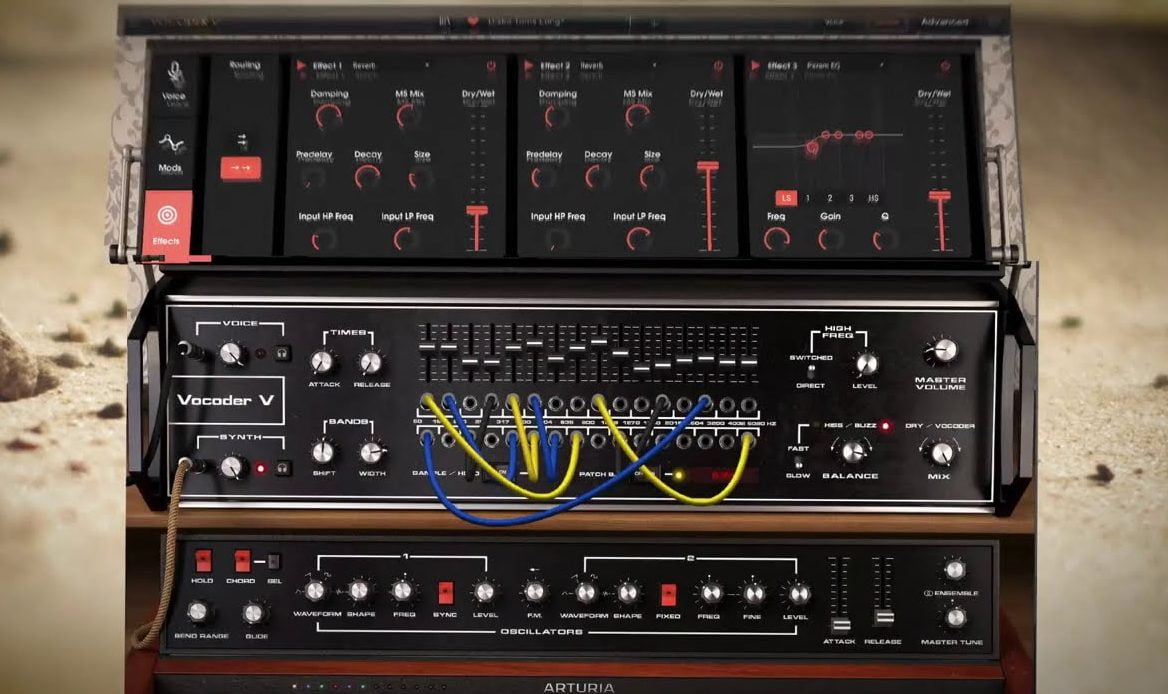 Vocoder V Voice
Electrator uses the iconic 16-band vocoder and complements it with advanced synthesizer, sampler and modulator capabilities. Go beyond the classic voice of robots with a sound that really speaks for itself.
Vocoder V is not your standard vocoder. And it's also not a standard synthesizer. This is your new voice conversion workstation. Unlike a traditional vocoder, it combines both the fundamental functionality and the modulator – a synthesizer and a voice analyzer – into one powerful device.
If you prefer not to sing, there's even a special built-in sampler so you can handle any sounds you want. Part voice analyzer, part vintage analog synthesizer, part state-of-the-art sampler – maybe it's just the missing piece of your sound puzzle.
Turn your vocal stems into analog bass FM lines; Turn drum loops into synthetic chord sequences; Turn samples into harmonic drones; Anything is possible.
New in version
* No more audio peaks when assigning the LFO to vocoder shift
* No more crashes when using Pitch Tracking in Live and Maschine