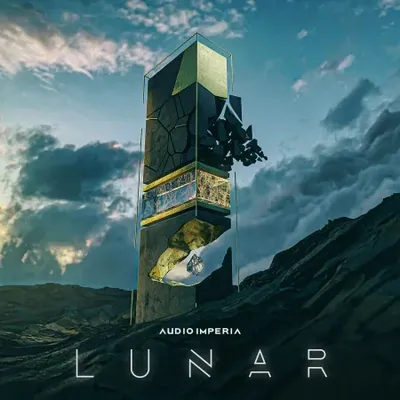 Modern cinematic pads, organic textures and smooth arches create a breathable, lively atmosphere. Lunar is a collection of 250 patches ideal for modern voice acting and creating the perfect soundscape and sound world. Get ready for a sonic journey.
Additional Information :
Visit the developer's site for audio demos.
250 Presets
 :
18-Arps, 58-Atmos, 32-Bass, 45-FX, 52-Pads, 45-Pulse.
Copy Audio Imperia – Lunar (Serum presets) to the following location:
Windows
 : Documents\Xfer/Serum Presets\Presets\
MAC
 : Library\Audio\Presets\Xfer Records\Serum Presets\